HAVE YOUR EVER ASK YOURSELF DESPITE MODERN IMPROVE HEALTH FACILITIES,DOCTORS.TECHNOLOGY,MODERN TOOLS AND EQUIPMENT PEOPLE DIE MORE THAN GONE OF THE DAYS ? ANS.TOXINS ARE THE MAJOR CAUSES OF THAT.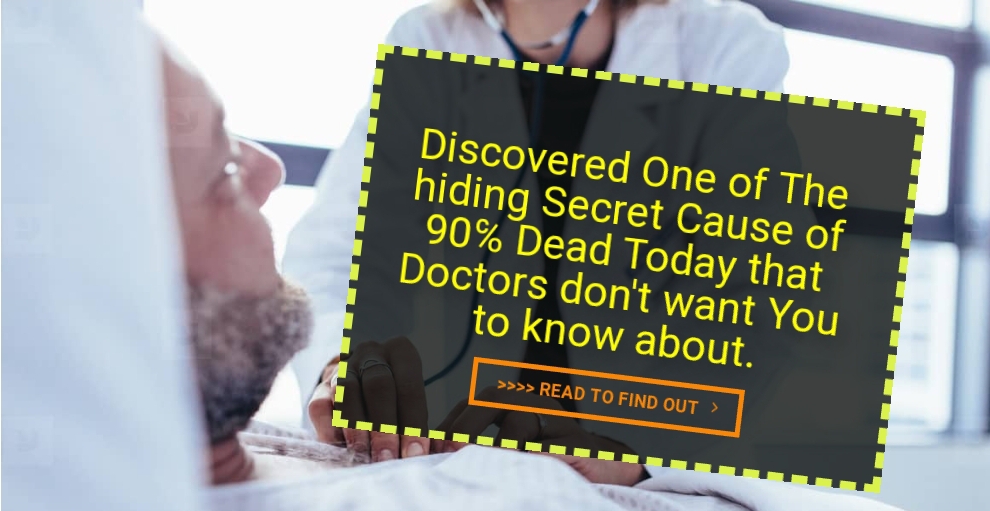 Welcome to Global A plus Health Center where your health problems will be carefully taking using authentic proven natural remedies from well renowned scientists backed by laboratory investigations globally.
CHRONIC DISEASES AND MICROBIAL INFECTION ARE NOT CAUSE BY ANYONE THING THEY ARE GENERALLY THE RESULTS OF A COMBINATION OF INTERNAL AND EXTERNAL TOXINS ,MALNUTRITION, STRESSFUL LIVING AND MANY OTHER FACTORS
Almost all non- organically grown food produce may be tainted with pesticides, herbicides, parasites and chemicals. These toxins and microbes find their way in our food supply & into our bodies. If we continually eat processed foods, we Welcome a host of chemicals in to our body including synthetic dyes, flavoring agents, chemical preservatives, emulsifiers, texturizers, humectants, ripening gases, bleaching agents & sugar substitutes like aspartame. From research according to Dr Don Colbert most chemical food Additives are usually made from petroleum or coal tar products.When your body can't break down a toxin or dispose of it properly, it usually stores it in fatty tissues which include the brain, breast and prostate gland. These "love handles " around our waist may actually be toxins storage site! Toxins may also trigger inflammation which is the main of liver ,heart ,kidney diseases, asthma, Alzheimers,arthritis and many other diseases including various microbial infections.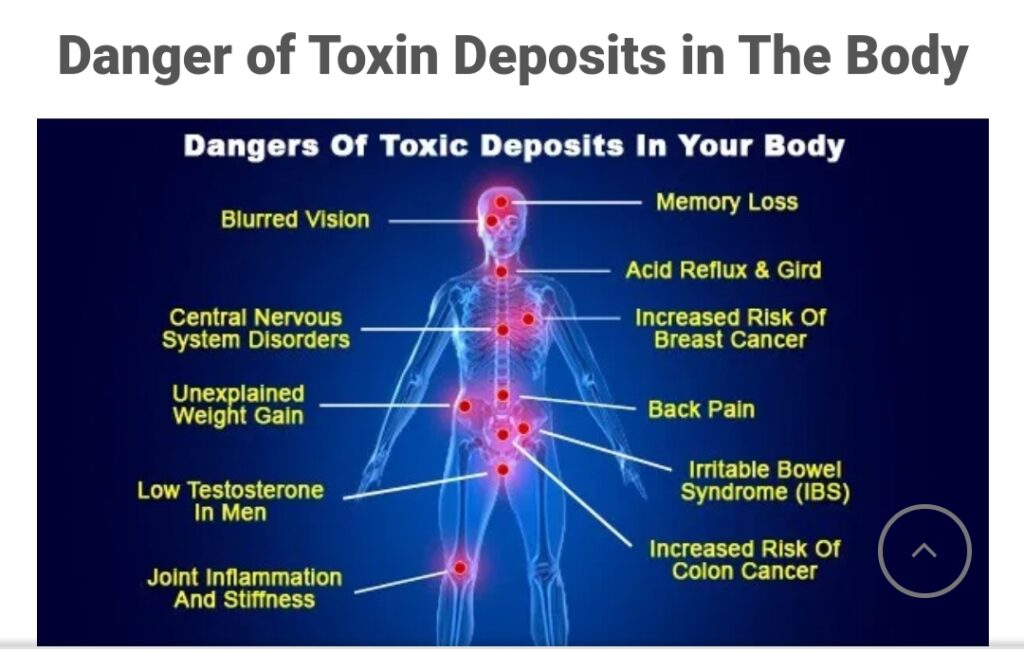 Toxins can affect our health in many ways. Some can kill the friendly bacteria in our guts,block oxygen from binding to red blood cells, interfere with DNA synthesis, block enzymes the body needs for normal function or block absorbtion of vitamins and minerals.when toxins in our in our tissues and cells build up faster than they can be eliminated, bioaccumulation occurs.the body is designed to get rid of toxicity through our liver ,kidney and intestines. But when these three pathway aren't functioning properly, toxins exists through our skin and lungs. Acne, skin rashes,and chronic fatigue,sluggish are few signs our bodies are backed up with toxins which serves as a bomb waiting for a slight provoke to explode.
POTENTIAL SIDE EFFECTS OF DRUGS ON THE BODY
Diseases, such us, cancer ,stroke, heart disease, Alzheimers, chronic fatigue, fibromyalgia,high blood pressure, brain fog,depression, anxiety, lymes disease, diabetes, premature aging ,obesity and immune disorders ,are directly associated with not only the usage of antibiotics, over the counter drugs, immunizations, prescription drugs and pharmaceuticals but interaction taken years ago and long forgotten drugs.
YOU BRUSH YOUR TEETH AND TAKE A SHOWER EVERYDAY. YOU LEARN ABOUT PERSONAL HYGIENE WHEN YOU WERE CHILD BUT HAVE YOU EVER HEARD ABOUT INTERNAL HYGIENE?
Reasons why you keep getting sick or not recovering from that chronic illness is!
Your body system like liver,kidney, colon are dirty,they can't process and absorbed nutrients from food
you're not getting enough time outdoors
Your blood is loaded with unclean toxins and chemicals.
-You aren't getting enough minerals and nutrients especially magnesium
Your stress is getting the best of you.
Your diet doesn't contain enough nutrients- dense foods
You're not getting enough vitamin D and enough sleep.
THE QUESTION THEN IS WHAT IS THE WAY OUT?
Ans.
Your Need General Cleansing/Detoxification
Taken the
DETOXIFICATION & NUTRITIONAL KIT
Benefits
Cleanses or detoxify the entire body from every toxins or chemicals deeper down to the cells and tissues levels
optimisation of the immune system to produce immune cells that completely fight and prevent all the vital organs from damage.
Ensure/equip overall nutritional nourishment to all parts of your body with the right vitamins and minerals in their right proportions.
Reverse all chronic/ untreated blood disorder diseases such us diabetes, liver disease, kidney, hypertension, premature ejaculation, prostate enlargement or cancer and many more
close doors for incoming diseases and fighting free radicals and oxidative stress to give you comfortable sleep
Supply minerals such us magnesium, chromium and lecithin which lubricates the blood vessels and mobilizes fat thereby reducing blood cholesterol to bring BP down to normal Permanently.
Support nervous system, skeletal system, immune system, digestive system and reverses once aging process to continue looking younger and healthy all day night.
PRICE
COMPLETE DETOX PACK GHC1532.00
MINI PACK GHC 750.00