step by step proven solution to overcome joint problem(arthritis,knee,waist,and general body pains)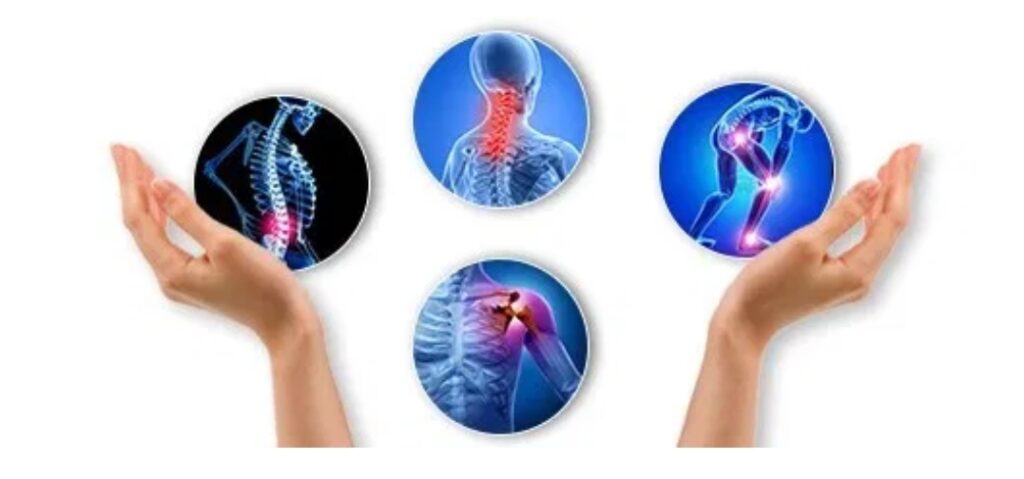 NATURAL JOINT SOLUTION
This joint solution is waist pain, knee pain, body pain & joint problem/Arthritis of all kinds.
Joints are parts of your body where your bones meet. Joints allow the bones of your skeleton to move.joints include:
● shoulders
● Hips
● Elbow
● knees
WHAT CAUSES JOINT PAIN?
One of the most common causes of joint pain is arthritis. Also joint pain can be caused by: certain infectious diseases, such as mumps, influenza,and hepatitis. Chondromalacia of the patella,or a breakdown of the cartilage in the kneecap.
Other causes of joint pain
Bone Tumor(rare)
cartilage tear
synovial sarcoma (rare)
bursitis, or inflammation of the cushioning pads around Joints.
lupus.
gout.
an injury.
tendinitis, or inflammation of the tendon
NATURAL JOINT CARE PACK is a complete joint care pack that works synergistically to help promote healthy Joints, relief pains and repairs weary Joint surfaces.Especially useful for people who suffer from joint pain and those who want to prevent them, including the aged, all day sitting workers,driver's athletes and office workers
As our body ages,it is less able to produce the natural elements that make up healthy cartilage, the smooth rubbery connective tissue on the end of bones.
All products contained in the Natural joint care pack together helps repair damage tissue by regerating cells. good news is that it doesn't only relieves the painful symptoms but also helps to disperse damage tissue.
What the joint care pack will do for you.
▪︎pack is a special protein that our bodies produce to lubricate and cushion our joints and muscles.
▪︎increasing absorbtion of calcium and phosphorus required for strong bones.
▪︎it enhanced with vitamins C and MSM to provide essential elements for maintaining connective tissue (including, bones, joints, muscles and nails)
▪︎help the body naturally to produce adequate synovial sarcoma for mobility and ease stiffness.
▪︎provides unique form of lower molecular weight hyaluronic acid with moisturising ability to stop pains and discomfort
▪︎ it build worn out cartilage and help to relieves inflammation because of the presence of Omega3 and Omega 9 .
▪︎contains, stabilised gel with glucosamine sulfate and ginger beneficial with turmeric root for joint support.
With the joint care pack is your key to a well -oiled machine again.
Cash on delivery within
Accra, kumasi, Tema and Tamale
But outskirts this areas we take your Valid information like Voters ID and Ghana Card details and delivery cash on delivery or payment before delivery.
PRICE;
QUICK TREATMENT PACK GHC 1,100.00
MINI CARE PACK GHC 725.00
HALF PACK ghc 491.00